TABLE OF CONTENTS
---
I'm getting really damn good at this whole transportation situation.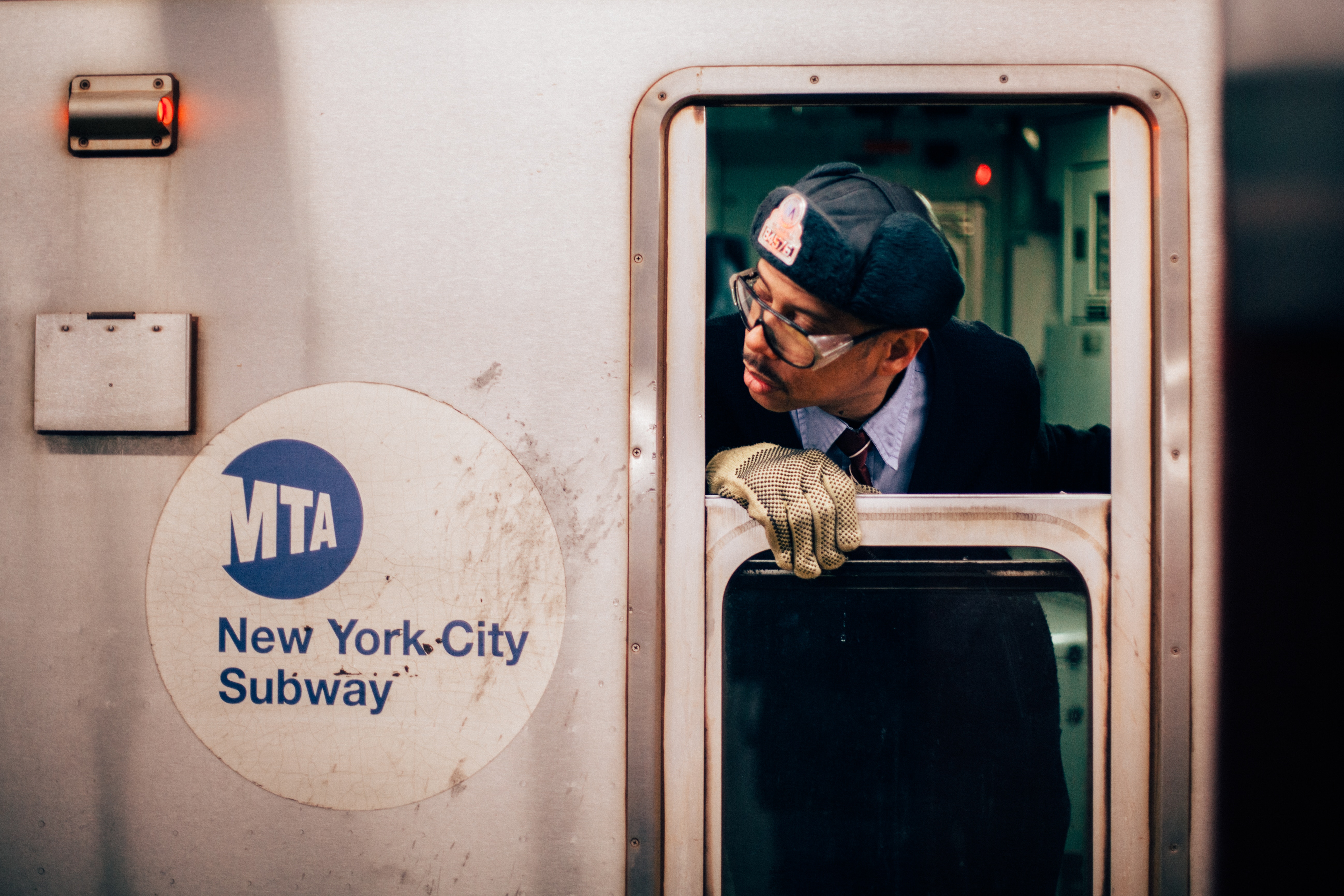 So I'm tentatively living in Alphabet city on East 3rd and B and we're at dinner last night and as I'm explaining all of the amenities of my potential new digs I decided to map out my expected routes all through the city.
If all goes well, I'd be living ABC area and I'd take the F and J trains. F goes to work down in DUMBO underneath the Manhattan bridge and J goes like an L shape over to Centre St and down to FiDi.
Meanwhile, this morning, I wake with my hangover, got a shower and scooted off to Penn to grab a train without checking the NJ Transit schedule and on my way - hobbling around - I find out the NE corridor train out to the burbs departs at 10:14 and I'm getting to Penn at about 10:10 (says Google) so I gotta keep following the signage (props to NYC for the Subway signage btw it's succinct and my not be always placed well but it definitely works).
Flying down stairs and walkways, I'm dodging the women's March crowd with their horned pink hats and casually scrolling Instagram as I find a friend that works as a white house aid is saying "fake news" on her story about the gov basically shut down this weekend with all this mess. Meh, who knows who to believe anymore...
So I get to Penn and to the tiny little enclave that NJ Transit is - deep in the bowels of Penn - and I snag a ticket at the kiosk and they announce train departing on 9 and run down and wa-la I'm headed to the burbs to watch 2 of the 7 games of basketball all my kid cuzzos are playing today. I made it. Phew, now I don't have to wait around another hour til the 11:14 train.
Also, just a general cheers to all you women out there and cheers to Spotify without a fear of politicking and their women centered playlists this morning.