TABLE OF CONTENTS
---
the golden birthday: 22 years old on December 22 👀
Let's take quick stock of the past few years:
1-5; dreamland - good ol' Pheasant Ridge in Columbia, Maryland (village of River Hill)
5-18; the wonder years - Tritt, Hightower, Pope - just on the border of Roswell and Marietta, Georgia
18-22; big boy pants - Georgia Institute of Technology, Atlanta, Georgia - undergrad Computer Science
My, my, my... how the years have... flown?
June of this year I decided to start a journal of sorts to keep track of the day to day. As of yesterday, this "log" hit 28 consecutive weeks (wowzers):

Well here I sit on the 22nd December reading back, thinking back, looking back; 🙃 mulling over what's happened, where I'm at and where I'm headed. In about two weeks I head back to Barcelona, Spain for round 3 (a study abroad as student in summer 2014 and back as a teaching/program assistant on the same program in summer of 2015). The thing is though, this time's different: this doesn't feel temporary. This feels like I'm moving. My belongings for the most part are all packed up in brown movers boxes in my old room here at home at the rents' (parents') place.
But here's the deal y'all: I admit it; I have no idea what the hell I'm doing. Or maybe I'm stuck. The same way I just wing it with the semi-colons and colons, I'm doing it live with the life decisions. 46 class hours/credits remain at Georgia Tech and when I head back to school next fall (yes, I'll be in Barcelona up til then) I won't have taken classes for a full year and a half (since spring 2015). Whether it's my co-op at GTRI, various internships, or these couple, few study abroad(s) in Barcelona - I've managed to maintain "full-time" student status at Georgia Tech while not actually "attending" Georgia Tech. Do you know what this means y'all?
Let me pause here to address my usage of the second person plural since I'll be using it a bunch:

I don't intend to write to any specific group of folks through the interwebs with these posts. I like to think that I'm writing to the void. So when I say "y'all", in my mind, it's almost as if I'm talking into a blackhole. Also, you eternal darkness you, get used to these asides. I like writing the way I think.
This means free shit. All of Adobe CC for the glorious price of $19.99 a month (normally $29.99), free IDEA IntelliJ Pro, and various other student discounts. On the big golden bday 22 the perpetual student-ship is getting rather bland. Whether its the whole my ex girlfriend is a grown-ass, graduated, real-world adult and I'm still in uni for another 2 years or that when I'm taking an intro to EAS class next fall I'll probz be the oldest balls in the room...
Either way, I think I'm ready to grow-up. Time to kick off the big boy pants and slap on the designer-ish, everyday-wear Banana Republic jeans. I'd say it's analogous to stumbling into/figuring out that buying disposable shit isn't worth it. The whole Kohl's vs J Crew; cargo shorts vs 6 inch inseam; fat middle schooler in American Eagle vs regularly working out; tons of good friends vs a couple best best best friends kind of struggle. Well I believe, my good sirs and mesdames, I'm ready to invest/buy-into the rest of my life.
But here's the thing: on January 6th I set sail to beautiful Barcelona for a duration of no more/little less than 8 whole months. In the spring I'll be working for a fairly young, hip, new startup called Glovo.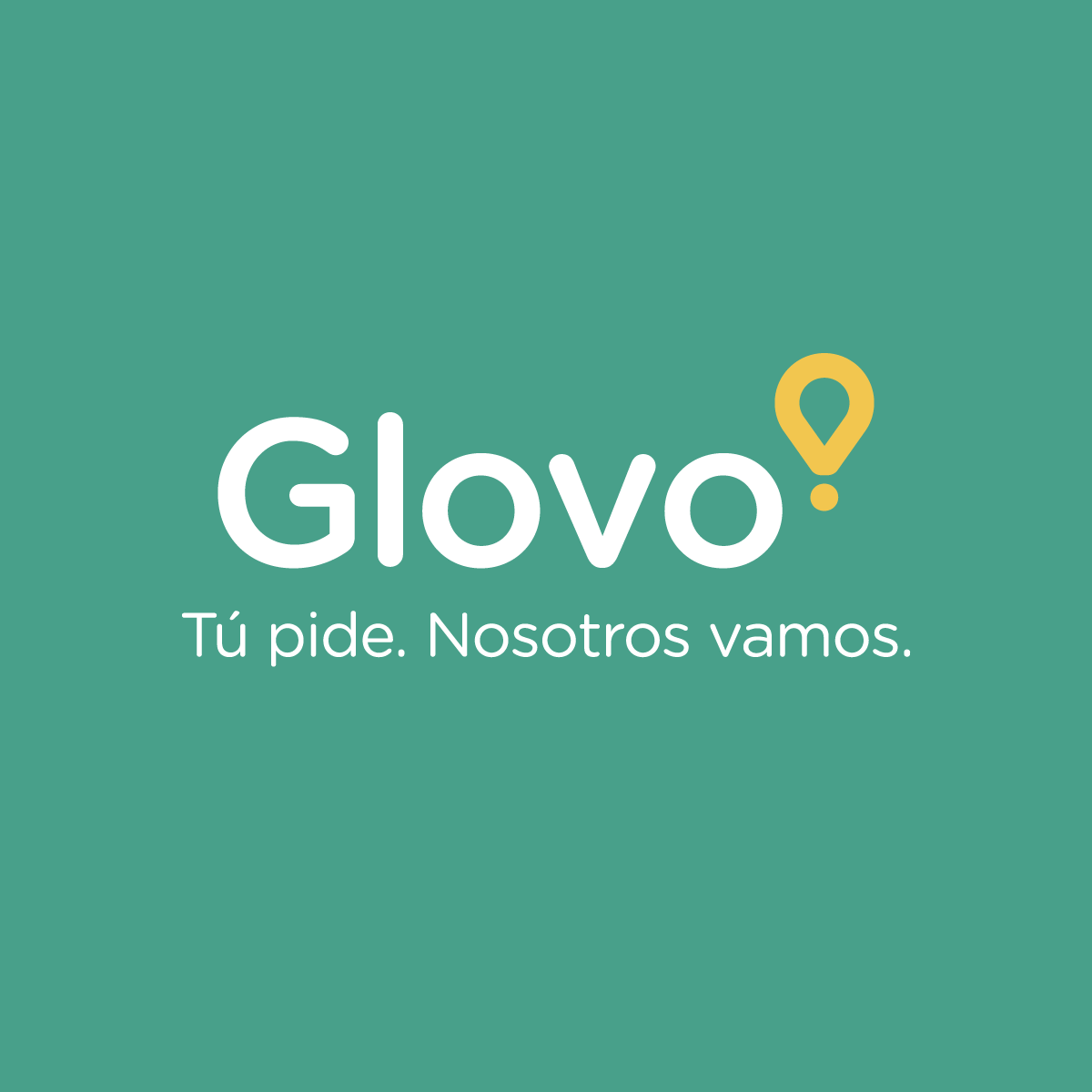 And then in summer 2016 I remain in the city for the GT College of Computing study abroad program as a teaching assistant/program assistant for the second year in a row. I wonder if I'll have the same mentality I do now at the end of my excursion or if I'll try as hard as I can to postpone college for a little longer. But I truly believe this is a breaking point.
That leaves me with how; I've covered the why pretty solidly I believe.
I guess it should start with dialing back or not surpassing the debt I've amounted over the past year or so. Then next priority would be actually getting shit done:
Learn how to make a damn video in Premiere and After Effects and stop putting it off.
Finish Lisa's website or at least just take it over.
Start contributing to the Glovo website and webapp before you leave for Spain.
Pause and think about it (I'm addressing myself as third/second person now, yes). It's not that much. Get started. 10,000 hours and then another 10,000 hours. I guess that'll be the next post: the wunderbar Malcolm Gladwell concept of how to "get pro" at something but yet I want to be pro at a couple of things so hmm 10,000 * (x)? Shit, that's a long time. Get chugging, kid.